Following is a good sale sex doll with commission start from 10%, let's start to earn money now!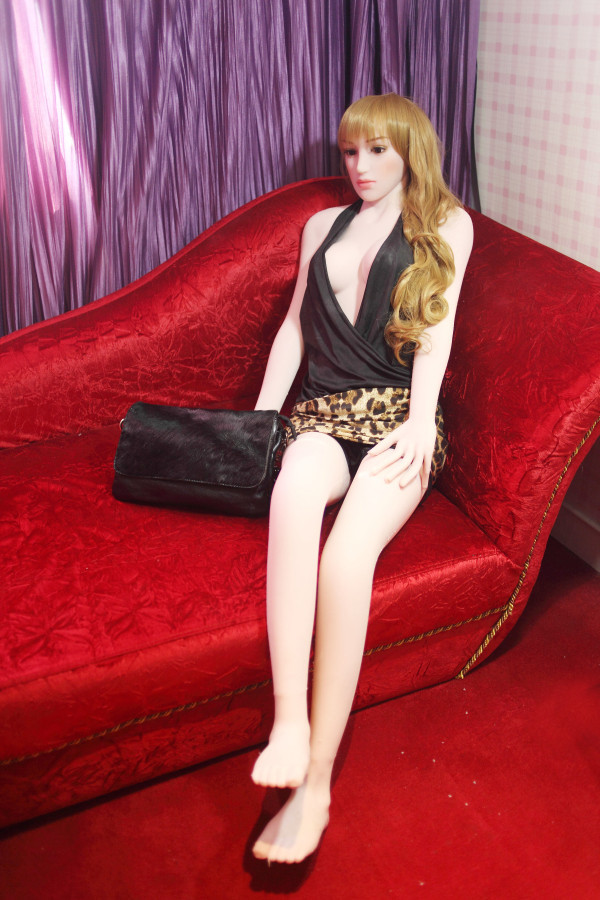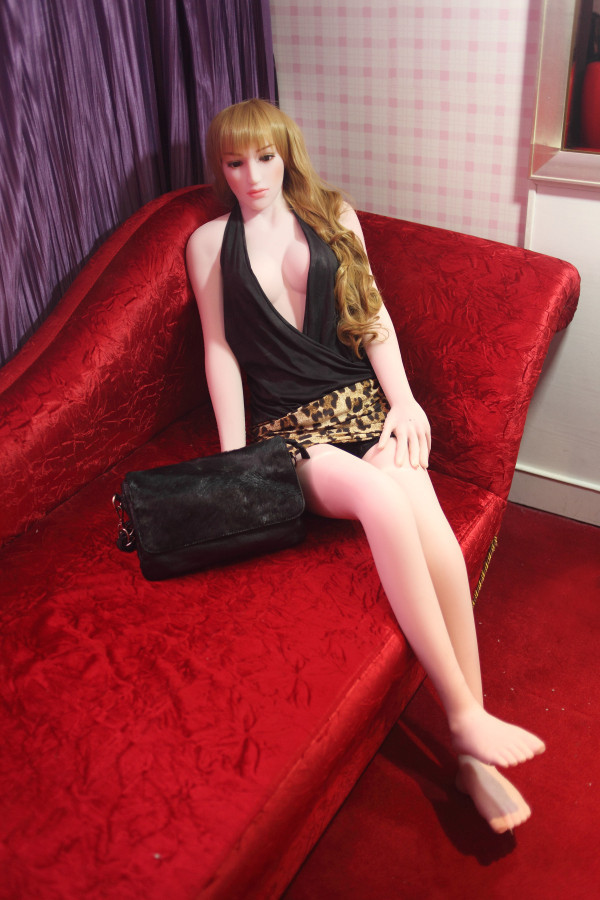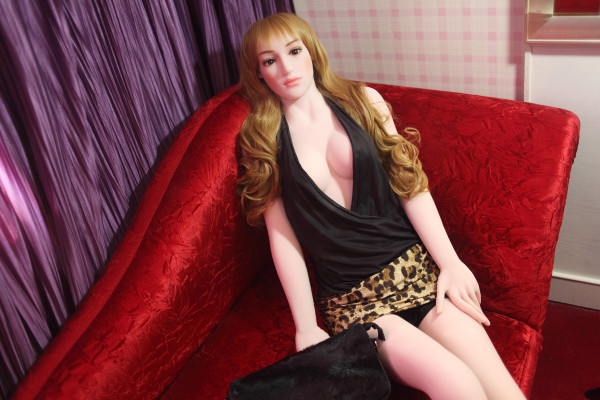 Skin: The skin used for our dolls are made from medical grade silicone with very high elasticity that makes it seem absolutely soft and real. Use of a jelly-type silicone in the breast area of sex dolls with allows for added softness.

Breasts: The sex dolls breast are very realistic with the soft touch of a real like breast, our dolls breasts are realistically shapely, soft and supple.

Bone: Our Sex Dolls have a hyper-anatomical frame skeleton structure. The anatomical design takes into consideration the sensitivity of the silicone while sustaining high durability and elasticity.
Discrete Shipping.Your mail carrier will never know it is a sex doll.